PRIVATE FERRIES SERVICE OFFERS PRIVATE FERRIES FOR BOTH BUSINESS AND LEISURE PURPOSES
PRIVATE FERRIES FOR BUSINESS
We provide aircraft Ferries to business professionals, to maximise their time efficiency.
Chartering private Ferries enables executives and senior management to fulfil strict schedules and often complete multiple meetings in different cities or carry out several site visits in one day.
Travelling by private Ferries is the most comfortable, safe and secure way of flying your company's senior business personnel.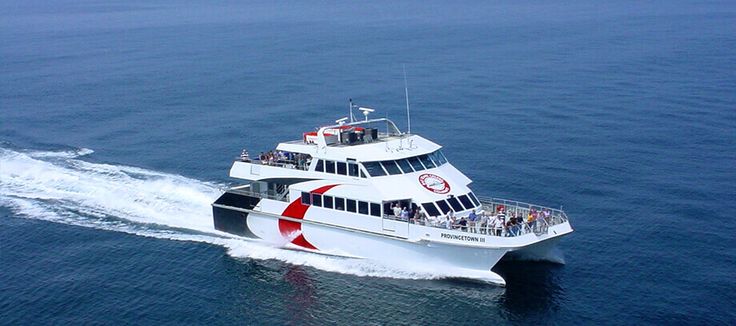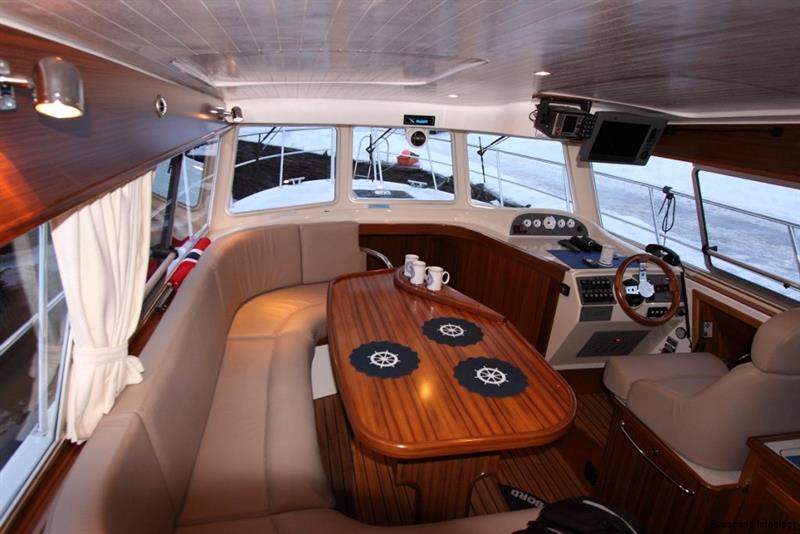 PRIVATE FERRIES FOR LEISURE
Private Ferries are also used for leisure purposes, allowing you, your family and friends to travel in luxury, comfort and privacy.
Whether it is a short trip for a weekend's skiing, or a two week holiday,
we will always find the most suitable private Ferries to make sure that you and your loved ones arrive safely and with the minimum of fuss.
Access to private terminals means you avoid the hustle and the queues through security.
Need a private Ferries? Speak to one of our dedicated account managers on +91 (22) 6619 7070 or
Enquire now